This programme provides on-site training for school staff who work with pupils affected by Adverse Childhood Experiences (ACEs), abuse and trauma.
Pupils who are excluded or vulnerable to school exclusion, or are otherwise struggling in school, underachieving and presenting challenging behaviour that necessitates staff time away from teaching, are often those affected.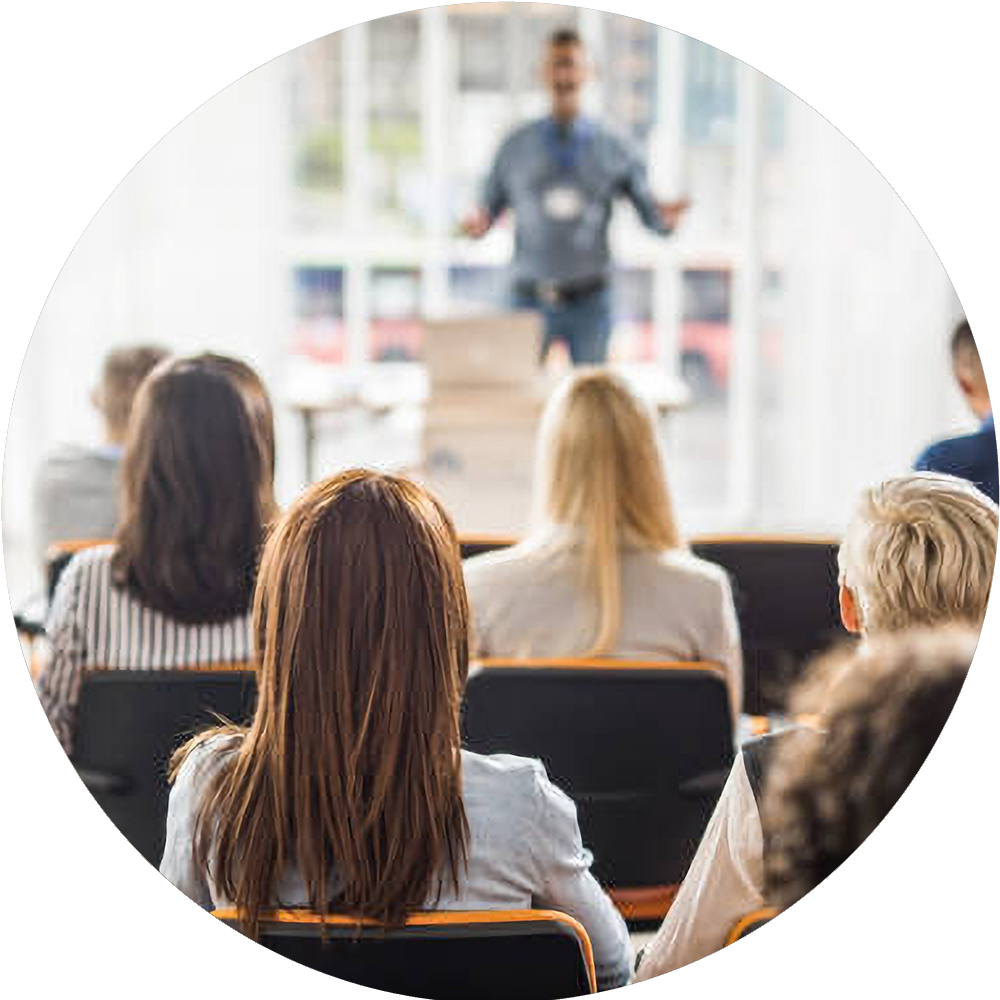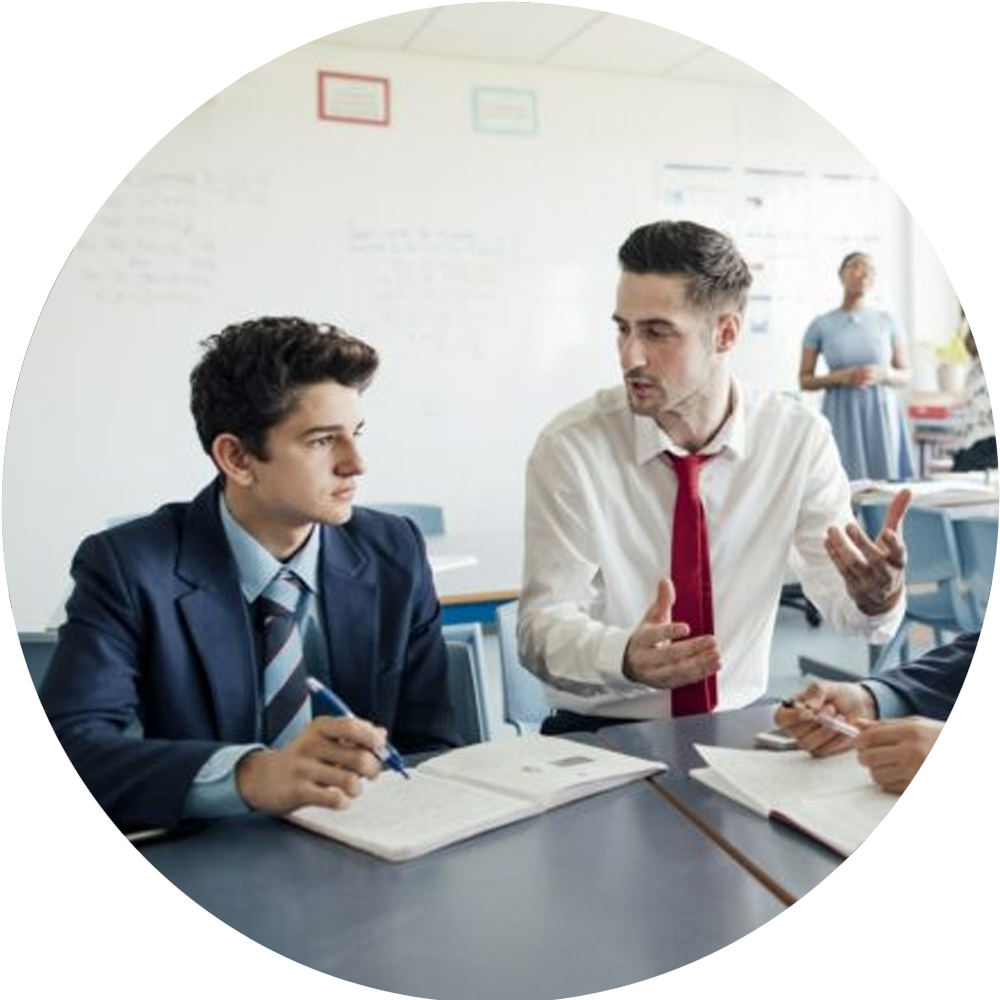 ---
Many pupils do not meet the threshold for specialist support services such as CAMHs. Traditional interventions such as counselling often fail to create change, with many pupils refusing to participate.
School staff are often left trying to support them without having practical ideas or understanding of how they are affected and what can be done.
---
Bridging

the

Gap

We help staff determine what the most effective intervention would be to support a pupil, and we provide staff practical techniques training.

Our training bridges the gap between knowing what ACEs are and how it affects young people, to providing practical advice, information and evidenced approaches, to equip staff to better support the young person.

We contribute to the development of a whole school culture of high expectations, where young people's personal, social and emotional needs are understood and prioritised in the context of a school environment.

We cover: Needs Identification; Personal Goal/Target Setting; Education and Skills Training; meaningfully capturing and responding to the voice of the child; developing effective Personal Education Plans based on identified needs; developing understanding around effective commissioning of support and use of Pupil Premium Plus Grant; developing school admission and transfer practice; communicating identified needs in the context of wider care planning; measuring the impact and reporting outcomes.
Supporting

Participants

We work with your staff on the issues affecting them.

We embed participant role within your multi-agency context and work together with peers and other professionals to achieve improved outcomes for young people.

We facilitate staff learning and assist them in determining the most effective interventions to support your pupils.

Delivery

Step Out is a 6 hour training that we deliver on your site.

We can flex the programme to suit you, from x6 sessions to a full day.

Our organisation is trauma-informed and Step Ahead is a trauma-responsive intervention.
We have developed projects with Enterprising Youth for the last few years and I have always felt that the impact of the projects is worth the effort of organising them. Ultimately, Dawn has a passion for helping these young people, they relate well to her and she creates projects with them that bring them to a safer, happier place.'

Head of Year (SB, Bury)
"Dawn has been invaluable to the school in her work with our pupils and all of the support, advice and techniques that she has provided our pastoral team. If we can, we would like to continue having Dawn working with our pupils and staff next term because we feel she has made such a difference to the way we support pupils and the pupils themselves."

Deputy Head Teacher (Bury)
"Going forwards, I think all staff should receive training in the techniques; it would help with stress management for themselves, but it could also be a once a week form activity. I am aware the school are appointing someone in charge of mental well-being in pupils, this would be valuable for them"

Head of Department (Bury)
95
school staff members supported in the last 12 months to work in ACEs informed way
100%
percent of staff report increase in knowledge of ACES, understanding of the impact of ACEs and skills development in relation to working more effectively with affected pupils
1
school has innovated new in-house provision and are evidencing increased attendance and performance with their pupils, following our support during lockdown
Book This Programme
Contact our delivery team, we are looking forward to talking to you
All our work is trauma informed, complies with safeguarding best practice and follows NYA COVID-19 guidance for Youth Spaces.