We are Enterprising Youth - a young person-centred education provider that helps families, schools and community organisations improve life outcomes for their children, pupils and youth groups.
We specialise in working with young people whose emotional or behavioural needs place them at risk of exclusion from mainstream experiences. Our mission it to help these young people maintain positive mental health through engagement with education.
By using a holistic and bespoke approach to education and offering targeted support, projects and programs, our experienced team empowers young people, raises their aspirations and nurtures them to make better choices.
Read on and learn more about what we do and how you can be involved.
Working

Together
---
Since developing and delivering our first in-school offer in 2017, we've grown to support over 1500 young people in over 20 schools across Greater Manchester.
By working together, we've come to understand what schools face as they try to manage the rising issues impacting on their pupils.
Learn more about how we're ready to help more schools meet this challenge.
---
We're ready to nurture young people to develop new skills through engagement with education.

Through our 1:1 mentoring, small group coaching and workshops, we teach young people specific skills and develop their ability to apply proven approaches for staying mentally healthy in difficult circumstances.

We're ready to collaborate with families, education providers and community organisations

By building capacity and sharing our knowledge, we offer coaching and mentoring to practitioners and professionals, and can even work as part of your team.

We also support parents to develop an understanding and response to difficult emotions such as anger, anxiety and trauma.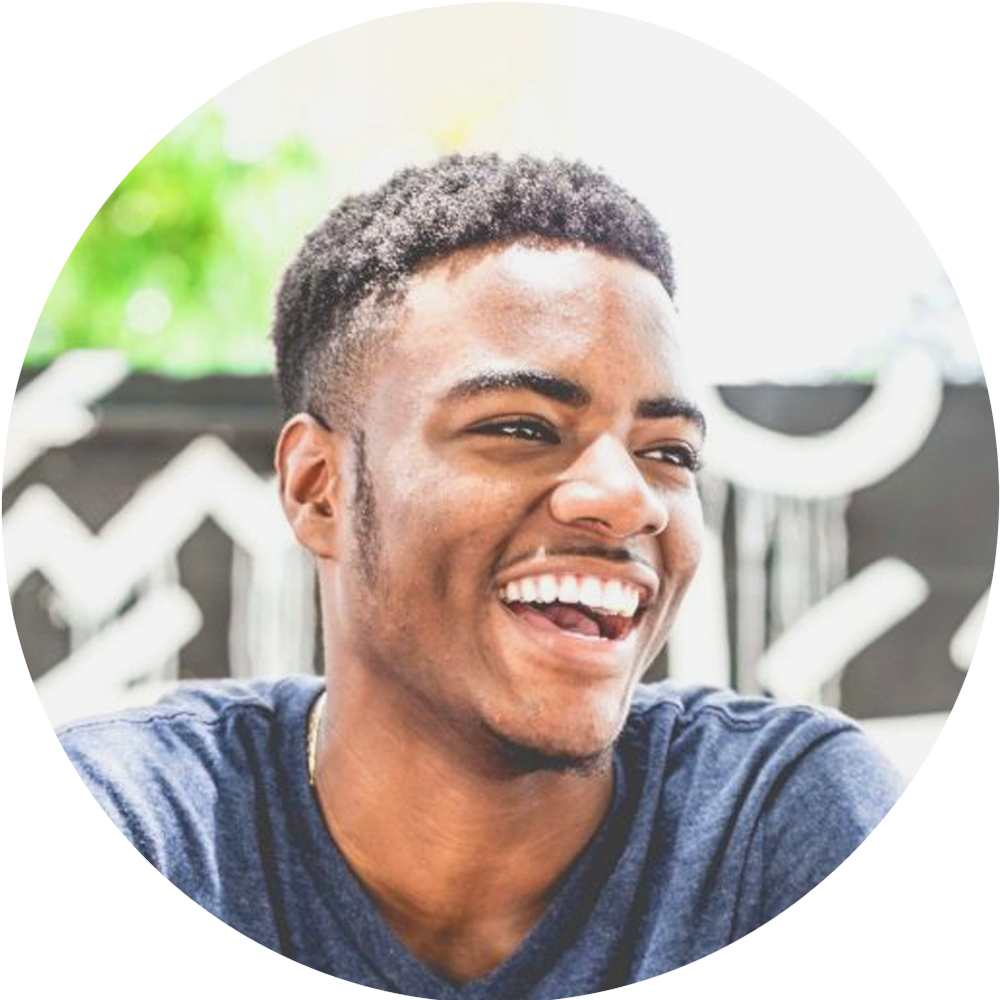 People

profit...
---
We are a Community Interest Company (CIC) – we invest our profits in young people and communities. We want to build relationships with individuals, community groups, organisations and partners who share our mission to help young people realise their ambitions. Get in touch if you share our goals.
---
The projects and programs we've deliver have helped us to shape a holistic approach which is based on five elements in a model we refer to as ROSES. This model can be adapted to the needs of our partners, communities and the young people we support.
Learn more about ROSES. ⇩
R

elationships

We are a trauma informed and responsive service. We believe having a positive relationship with yourself and connection to others is a vital part of our human experience and essential to good mental health and resilience.
O

pportunities

We promote immersion and practice. We believe that having opportunities to participate in activities and develop new skills can provide experiences that lead to self-reflection and better understanding.
S

upport

We are collaborative and adaptable. We've developed a range of interventions and services that can be delivered 1:1 and in small groups, using transformational mentoring and coaching.
E

mpower

We want young people to gain agency and self-recognise opportunities for change. We provide the skills training to help them learn how to make informed choices, so they are able to take action and make important decisions about their life.
S

ignposting

We're part of a care-focused network. We facilitate connections between young people, their families and communities, identify needs and and support transitions between other support services.
We're currently working with schools across Greater Manchester to support vulnerable pupils at risk of exclusion because of angry or aggressive behaviour. We're excited to hear staff share news of improvement in many of these pupils.
158
The number of regular 1:1 and small group sessions delivered between 1st September and 31st March with vulnerable young people aged 11-16.
5790
The additional amount in resources we've provided during the 21/22 academic year to support two schools and a voluntary organisation.
100%
The percentage of young people who shared their positive outcomes with us.
Our Step Out programme currently has funded places available for Bury schools. Please contact us for more information.
Our Step Ahead programme currently has funded places available for pupils in Bury Schools. Please contact us for more information
We have developed projects with Enterprising Youth for the last few years and I have always felt that the impact of the projects is worth the effort of organising them. Ultimately, Dawn has a passion for helping these young people, they relate well to her and she creates projects with them that bring them to a safer, happier place.'

Head of Year (SB, Bury)
We are currently developing a youth board to grow our organisation. Please contact us if you know of any young people who might want to get involved.
Funders / Partners / Commissioners
We are extremely grateful to each of our supporters and grant funders that enable us to deliver our programmes with young people across Greater Manchester.