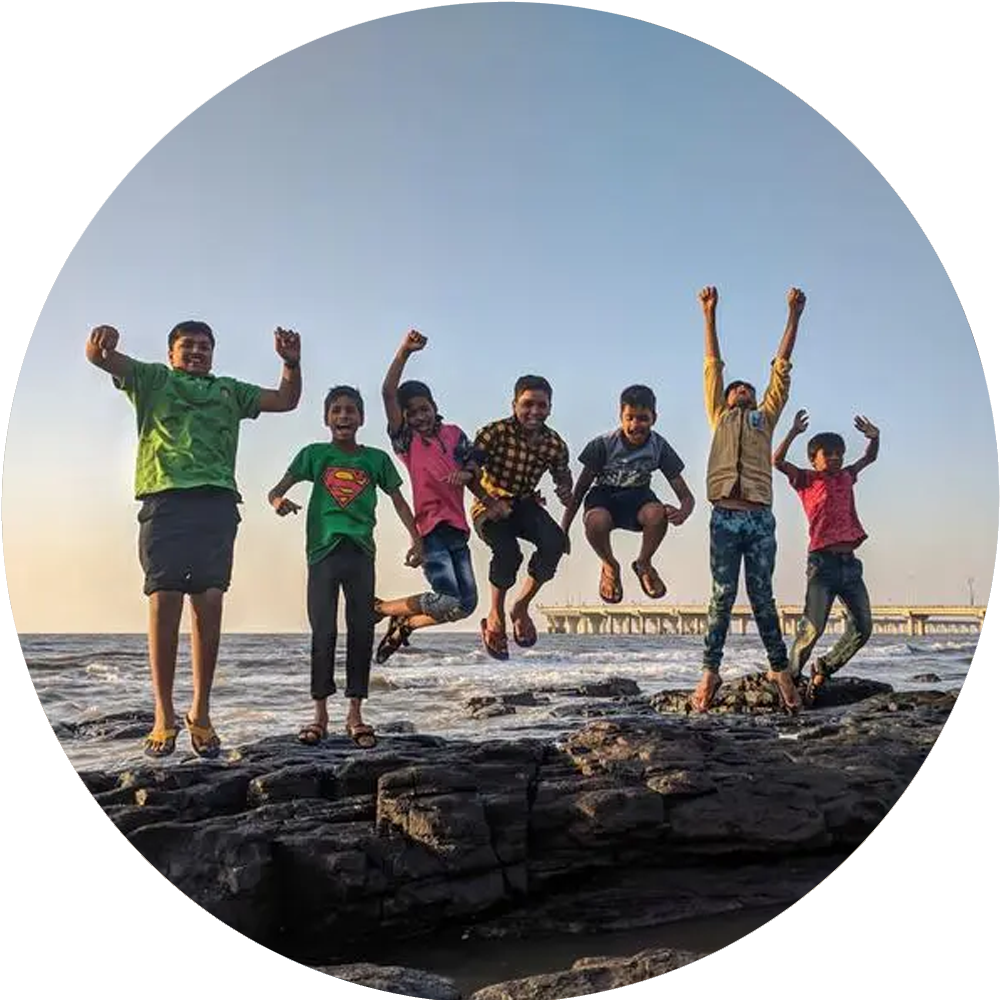 Enterprising

Youth

We specialise in working with young people from a wide range of backgrounds and ethnicities whose emotional or behavioural needs place them at risk of exclusion from mainstream experiences. Our mission it to help them maintain positive mental health through engagement with education.

Through the programs and activities that we design and deliver, we nurture young people to develop their ideas, follow their dreams and realise their ambitions.
We develop work that meets the needs of our client groups. In many cases those clients will be the young people themselves, however we also deliver programmes to support parents and professionals working with them.
Across all of our work we achieve our goals through channeling our positive energy into building relationships, trust and rapport with our clients.
What We
Offer
We develop work that meets the needs of young people, but we also provide survives for parents and professionals working with them. We channel our positive energy into building relationships, trust and rapport.
We focus our offering on two key areas:
---
Typical services and commissions in these areas that we can deliver include:
1:1 Emotional Management Sessions (for young people or parents)
Stress and Emotional Management Training (for teachers, professionals or parents)
Emotional Health and Wellbeing Workshops (for everyone)
Exam Stress and Anxiety Workshops (for young people)
Anger Management Coaching and Workshops (for everyone)
Awareness Training in Child Criminal Exploitation (for young people or parents)
ACEs & Trauma Awareness Training (for everyone)
Make an enquiry to learn more about any of these services or to make a bespoke request.
Vision

, Mission & Values

Enterprising Youth was founded and established by Dawn Cretney and John Thomson in 2013 in response to a local need for social innovation, action and change working with young people, their families and communities.

Drawing on their professional experience in urban development and regeneration, youth and community development, and education, both Dawn and John recognised an unmet need in local young people in Greater Manchester at risk of exclusion making a positive difference in their lives.
Our Vision
We want a generation of young people engaged in education and positive mental health who are empowered to make and realise ambitions
Our Mission
We want to channel our energy to create needs-based services for young people, parents, schools and communities based on positive relationships, trust and rapport
Our Values
Young person-centred - We believe young people must create their own solutions to the issues affecting them. We create and deliver programmes that meet their needs and develop their skills, knowledge and self-understanding.

Empowering - We equip young people to navigate the transition to adulthood. We assist them in learning from their experiences and to understand more about their needs. We help them develop new skills, express agency and co-create peer-to-peer approaches.
Collaborative - We work in community. We're connected to organisations and partners across the voluntary and statutory sectors to create and provide a better environment for young people.
Supportive - We are a team. We invest in our staff so they can thrive at work, take initiative, and contribute to evolving our practice. We encourage self-care and we support our team, colleagues and clients to be healthy and well.
Compassionate - We prioritise trauma informed and responsive practice. We are aware of the impact of the work on our staff team, our volunteers, our allied colleagues and the young people and families we work with.
Inclusive - We believe in everyone's potential. We treat young people with kindness and understanding. We value diversity, respect difference, and operate within an equalities framework.
Courageous - We have a 'can-do' attitude. We look to make the same bold steps we want to see from the young people we work with. We go beyond our comfort zone, seek solutions and make things possible.
Dynamic - We are reflective and responsive. We always learn from our practice, adapting and responding to the needs of our partners and the young people we work with. We strive to positively change the systems and services that surround young people.
Enterprising Youth is a growing team of professionals dedicated to developing projects and programmes that make a positive difference to young people's lives.
We're home to a range of backgrounds that include urban development and regeneration, youth and community development, and education.
Our team includes youth work, social care, health care, leisure, arts and education professionals. We even have ethnographers who observe and document the lives of young people, their families and communities.
Alongside these in-house experts who guide and manage our projects, we are supported by a strong network of allied professionals and dedicated volunteers who help us deliver.
Read on and meet some of the team who help make it all happen.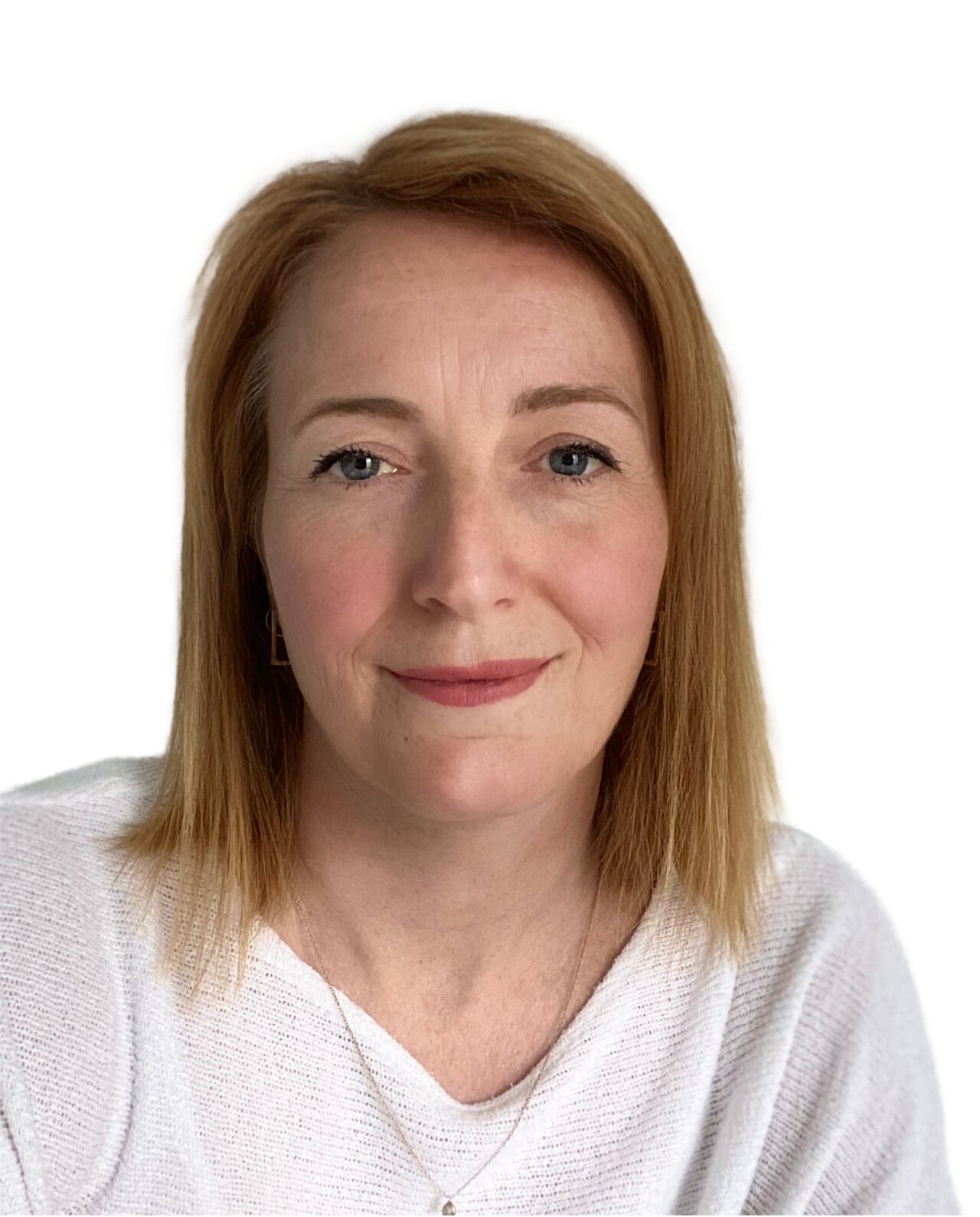 Co-Founder

|

Director

|

Emotional Health

&

Wellbeing Practitioner

&

Trainer

I have overall responsibility for the strategic direction of Enterprising Youth, its services, its impact, its partnerships and most importantly its role in effecting a response to meeting the needs of young people today, preparing them for their success tomorrow.

Dawn started her career in youth and community education in the 1990's, rapidly becoming project manager and area manager engaged in multi-agency work to innovate effect change for a wide range of young people including those living in poverty and on the margins of education.

Mental health and working with the most challenged young people has always been at the heart of Dawn's career, whether it be working directly with children and families to understand and effect change in individuals response to situations and circumstance, or in strategic and leadership role as a mental health link worker for a large multi-site inner city college.

Drawing on her experience and passion for youth work and community development, Dawn established Enterprising Youth with the aim of innovating response to understanding and responding to young people's needs.