ACEs

Community 

Education
(Adverse Childhood Experiences)
This training offer is now available FREE of charge for residents of Bury via local community and voluntary organisations.
We have been funded by Bury VCFA to offer our training session to adults who wish to learn more about ACEs and the impact they can have.
Working with your organisation we will deliver to your audience, personalising or targeting our support where necessary.
We offer on-site delivery, or we can organise venues and training for larger audiences.
Our service: we will measure the impact of the training and report outcomes, and we will also provide certificates of attendance to all participants.
This offer is currently FREE to local organisations.
For more information please contact office@enterprisingyouth.org.uk
Our organisation is trauma-informed and we offer trauma-responsive intervention.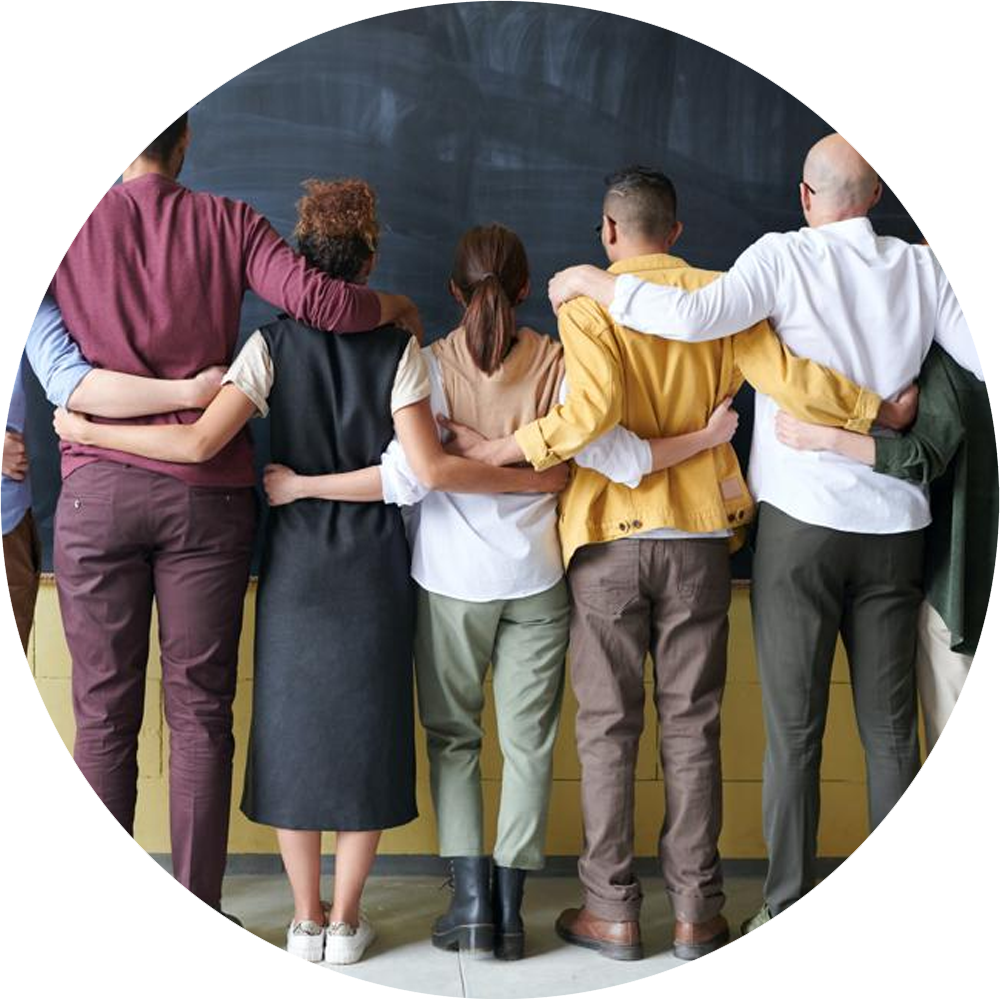 Bury Residents & Professionals Trained in ACEs Awareness
How To Book Our Programmes
Contact our delivery team, we are looking forward to talking to you
All our work is trauma informed, complies with safeguarding best practice and follows NYA COVID-19 guidance for Youth Spaces.