This programme is for young people who are struggling in school settings and regularly present to pastoral staff for emotional support, though typically they do not meet the threshold for other services such as CAMHS, and may not be suitable for counselling, or wish to access talk therapies or art therapy.
Pupils may present as anxious, stressed and avoidant of situations (withdraw or self-exclude), or exuberant and struggling to maintain focus (may receive detentions or isolations). Situations relating to school and/or homelife are affecting them. In any case, these young people are vulnerable to missing out on their education and failing to achieve to the best of their capabilities.
---
Our intervention is personalised and offers targeted support and education, delivered by our trained coaches, and qualified and experienced Youth Work staff via KS groupwork with a similar cohort (or 1:1 as appropriate).
Ofsted's new inspection framework places a stronger emphasis on how schools are promoting mental health and educating pupils as part of the new compulsory PSHE curriculum.
Our activities are designed to support the improvement of mental, physical and social wellbeing for young people aged 11-16 years. We help pupils understand more about the mind-body connection, learn about the importance of social connection and self-regulation, and practice a variety of evidenced based approaches for staying emotionally regulated in challenging situations. Together they are provided with the skills and experiences needed to understand how to maintain good mental health.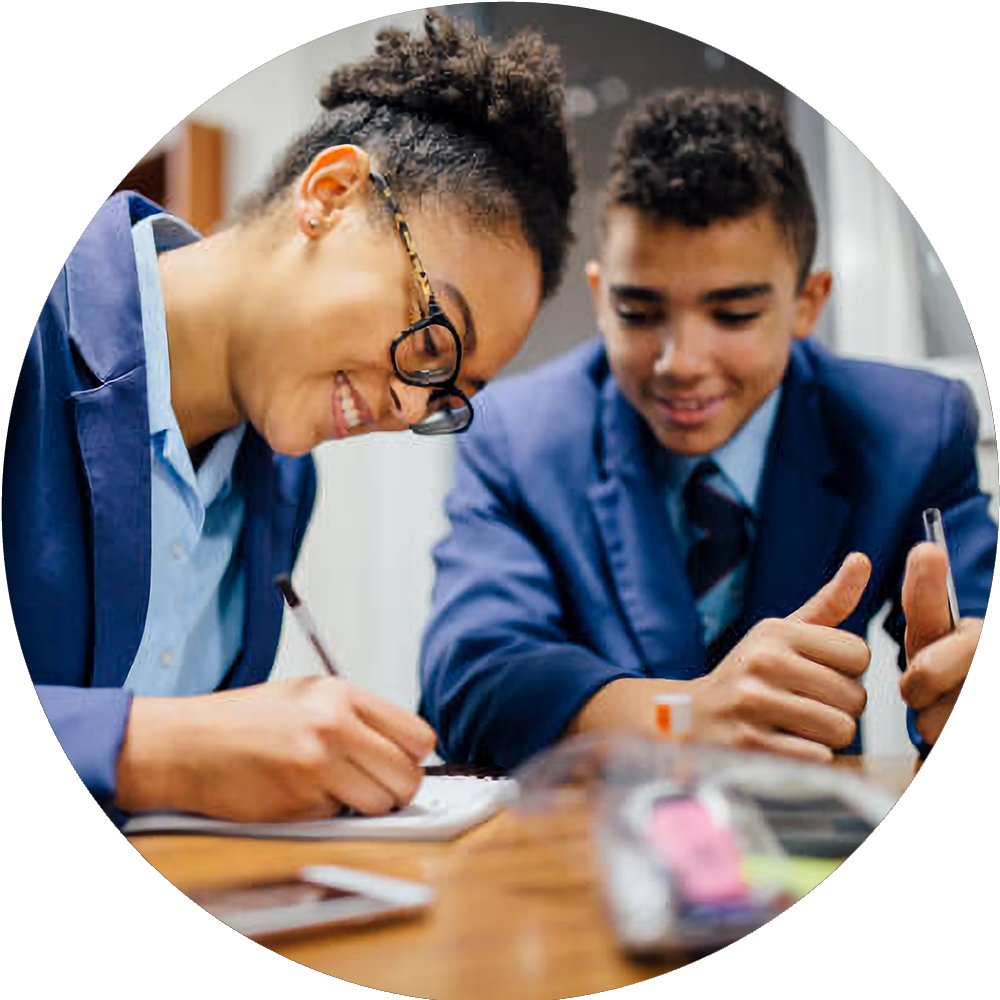 Our service:
Meaningfully captures and responds to the voice of the child
Shares and communicates identified needs in the context of wider care planning
Supports pupils in transition
Measures the impact; and reports outcomes.
Resilience complements formal education and processes, with on-site school based delivery.
Our organisation is trauma-informed and Resilience is a trauma-responsive intervention.
---
"We were keen [for the programme] as previous experience with the Practitioner had been professional, sound and knowledgeable practice in a wide range of emotional health strategies and techniques, with positive outcomes for a significant number of students. The project has had a very significant impact in terms of less time spent on behaviour and pastoral issues of those students involved. School did not have this type of EM [Emotional Management] project in school prior to this, although there is a school counsellor, school mentor, Holistic therapies [all 1:1] and various small group support such as art therapy, Safe Group."

Head of Year (SB, Bury)
"Students were very engaged in the project, evidenced by excellent attendance at the sessions – in group 1 [years 8 and 9] only 1/17 student withdrew. In group 2 [years 10 and 11], no student withdrew. Some pupils improved their general attendance. A number of students spent less time in having pastoral support. One student who had not been able to access any classes attended these sessions and then also attended classes. [Prior to participating in this programme] this student also received lengthy support from the Attendance Officer."

Pastoral Lead (Bury)
"It's great [Resilience] for people who need help like me, people who struggle with controlling anger. Really anybody dealing with anxiety or anger problems."

Year 9 pupil
"When I'm worried, upset, anxious or scared, I now have ways of changing how I feel."

Year 8 pupil
Book This Programme
Contact our delivery team, we are looking forward to talking to you
All our work is trauma informed, complies with safeguarding best practice and follows NYA COVID-19 guidance for Youth Spaces.
Download PDF For More Information